Private Parties and Groups

Our complete birthday party package is everything you need to run the best birthday party for your child. The rental package includes a standard rental mask, marker and air tank, unlimited air refills, a bag of paintballs for each player, and a private dedicated host with private playing fields. You can even opt to use our picnic area for after-game fun!

Need to get out of the office and get the creative synergy juices flowing? Looking to streamline your team's coordination dynamically on the playing field? Need to demonstrate your team's strategic positioning while outflanking the competition? Whether you use the corporate buzzwords or not, paintball is a great way to get your coworkers and their families together, get outside and have some fun. Show your staff the best time with an all-inclusive Crusader Paintball Corporate event.

Your team has already put in months of hard work. It's time to celebrate the end of a successful season with a paintball outing! A perfect way to send off friends for the off season and build some teamwork & memories for the next season's motivation. We have hosted professional teams, college teams, little leagues and more, and are happy to help you send your team off with a bang.

They already took their shot and asked the big question, so now it's up to you to show them a good time before the big day. Whether you are looking for a high-octane start to a bachelor weekend, a low-impact private game amongst just your friends for your mixed bridal party event, or our favorite – a bachelorette blowout in their bridesmaids dressed – we have hosted them all and know exactly what you need to run the most memorable and smoothest event around. You will be able to relax; we'll take care of it all from here.
Celebrate something special
If you want to have a stress-free party planning experience that will deliver memories for your group for years to come, we are here to help. You can check real time availability right here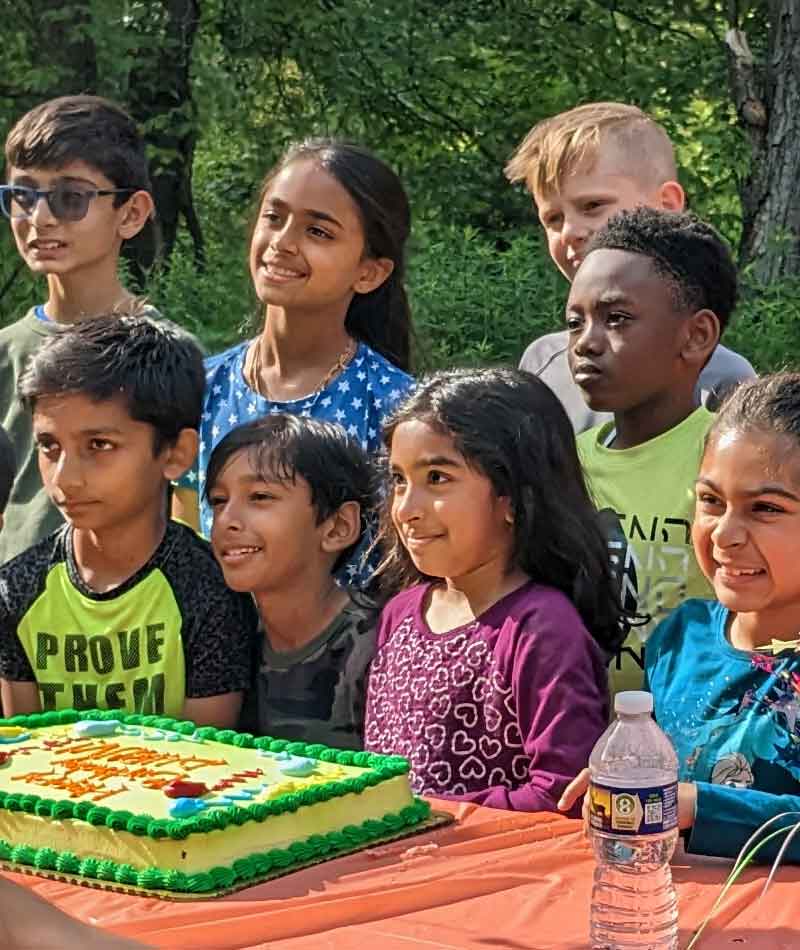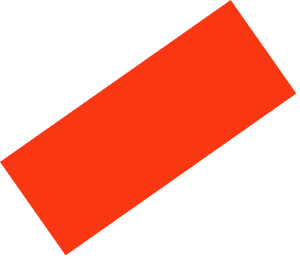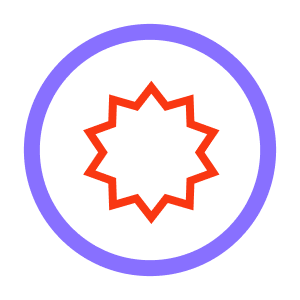 Paintball and Cake? You can have them both!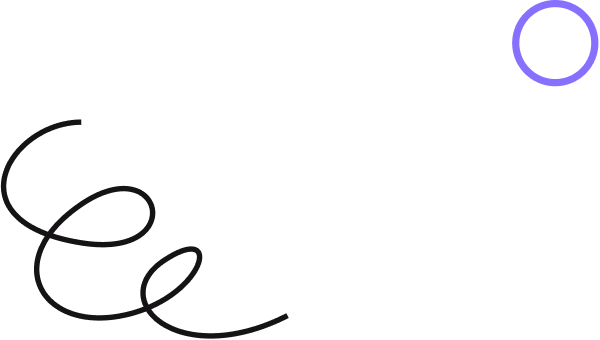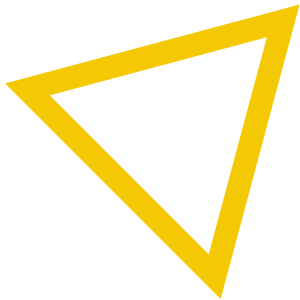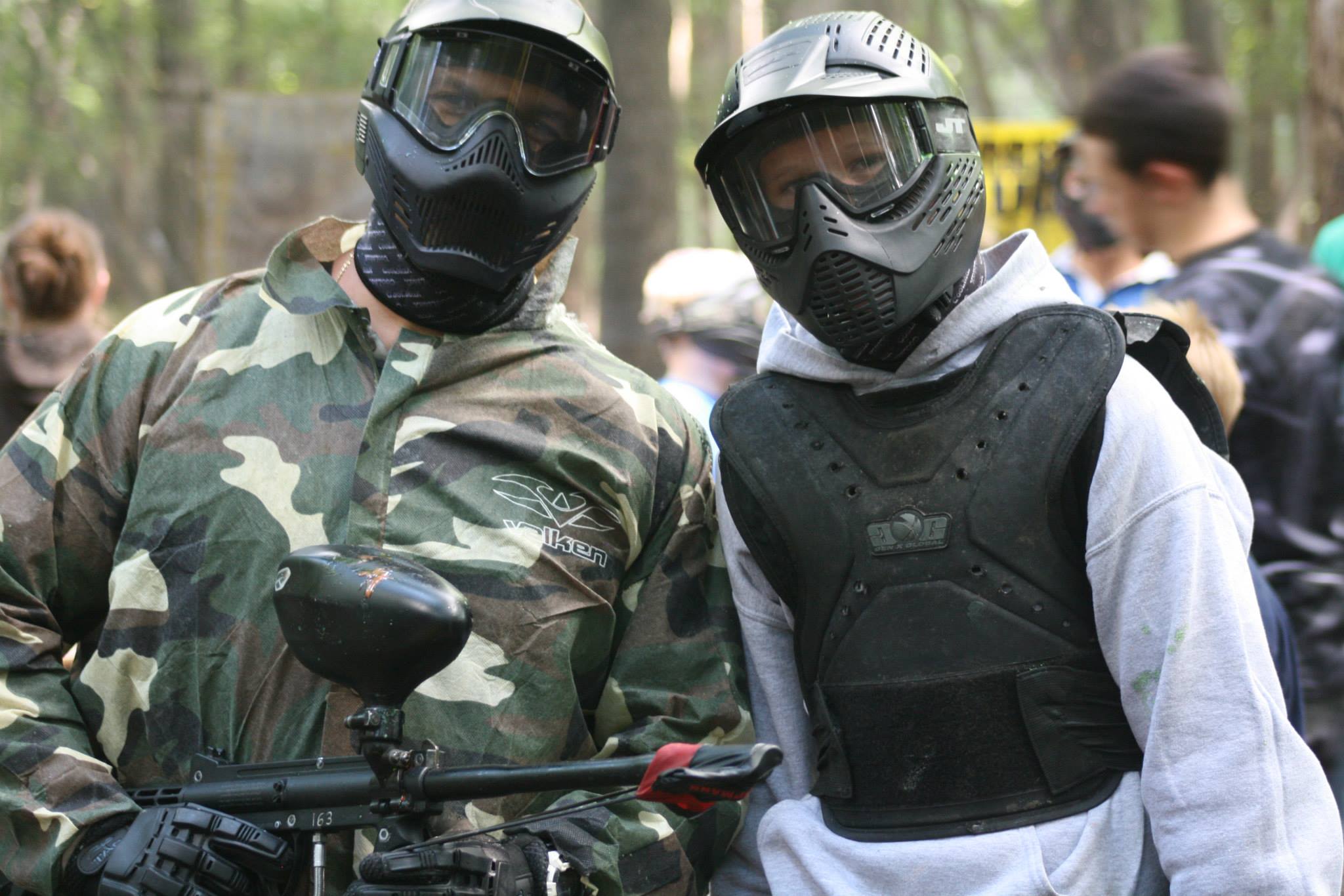 Beyond the thrilling battles, Crusader takes birthday celebrations to new heights.
Our paintball fields offer 9 acres with a variety of themed fields. Whether you prefer a fast-paced capture the flag mission or a daunting castle defense scenario, we have something for everyone. Our knowledgeable and experienced staff ensures a safe and enjoyable experience, providing detailed instructions and supervising all games to maintain a friendly and fair playing environment.
We offer a range of paintball party packages to suit your needs, including private party areas, dedicated hosts, and there is even a great pizza place right next door for all of your catering wants. Imagine enjoying some fresh pizza and cake while reliving the epic moments of those paintball games!
2 Hr Party
10 person minimum
Standard Marker Rental

Standard Mask Rental

All Day Air Refills

400 Paintballs Included

20 person maximum

Camo Coveralls Not Included

Chest Protectors Not Included
3 Hr Party
10 person minimum
Standard Marker Rental

Standard Mask Rental

All Day Air Refills

400 Paintballs Included

Camo Coveralls Not Included

Chest Protectors Not Included
4 Hr Party
10 person minimum
Standard Marker Rental

Standard Mask Rental

All Day Air Refills

800 Paintballs Included

Camo Coveralls Not Included

Chest Protectors Not Included